Wake Me up when September ends by Greenday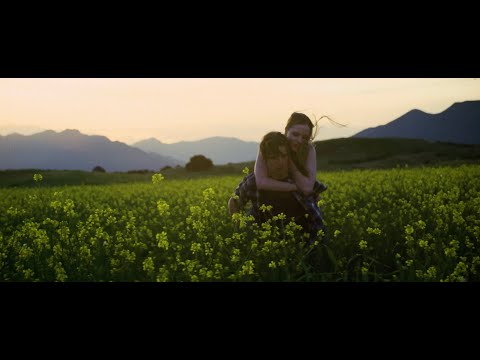 Busy September Month! Hence for the title above >.< Just submitted one assignment today and the coming weeks more assignments and event lining up..
Will be having my micro teaching, Unit Beruniform Camp , follow by Kundasang trip,  storytelling at school, and Bina Insan Guru… follow by more micro teaching and assignments due dates! There goes my 3 weeks! Wake me up when september ends!
All the best my fellow comrades!  We can do this!
On a different note, I celebrated my birthday on the first of September
You probably seen the pictures of my advance and post birthday gift I received on my Instagram. It feel like it is just yesterday I celebrated my birthday.
Bracelet form Candice!
Makeup kit from my gang
Always wanted this!
Went to Kudat with Nick
Lunch Lemon chicken which cost RM18
Unexpected roses from Nick, received yesterday. Post birthday gift I suppose
There are many more..Upperstar treat, cakes, presents and all the hundreds 177 birthday wishes on my Facebook wall. Thanks for sparing your time wishing me and I am proud to say that I reply each one of them
I feel so loved and blessed
God bless you all and everyone who is reading this. Without you, readers and fellow friends this blog would't be the way it is now and my blog is a big part of me
I have gone through 2 birthday with you!
 Thanks for stopping by! Have a great month of September!
KlaraParis.com Facebook page:  KlaraParis – www.klaraparis.com
Follow me on Twitter too: @DoRaPriSciLLa
Instagram: @dorapriscilla